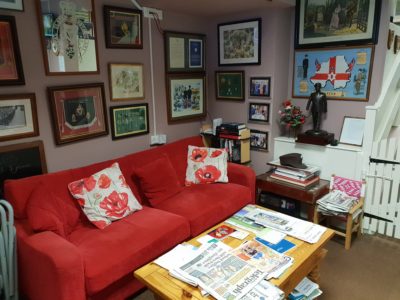 We offer a popular drop-in service at our Omagh hub. Take time to sit down and relax in a secure, comfortable location...
Donate Now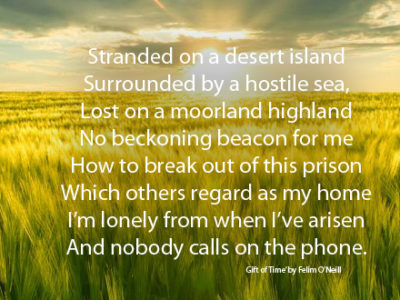 Befriending is a service provided with empathy by former colleagues. It is about looking after our own.  Our befriending service offers confidential...
Donate Now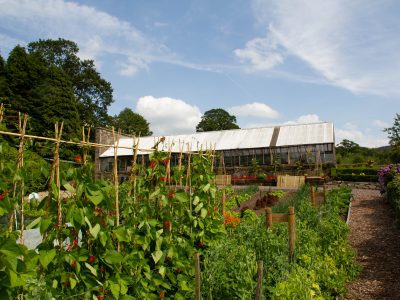 The Duchess of Abercorn's Veterans' Garden Project is all about enjoying the beautiful surroundings of the Baronscourt Estate and encouraging people to...
Donate Now