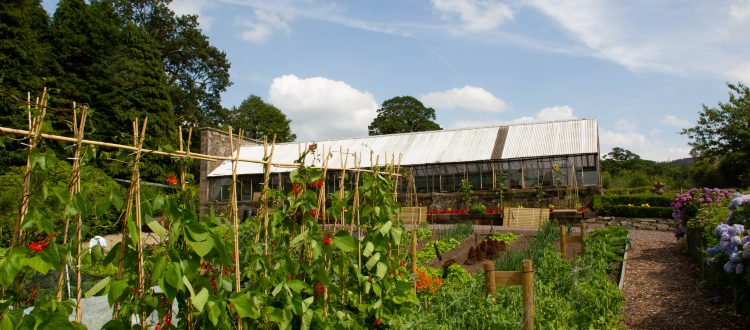 The Duchess of Abercorn's Veterans' Garden Project is all about enjoying the beautiful surroundings of the Baronscourt Estate and encouraging people to grow delicious fruit and vegetables in a dedicated garden built from scratch by volunteers as part of horticultural therapy.
Gardening is fantastic for combatting stress, getting exercise, socialising and eating great food you have grown yourself.
There is a purpose-built cabin with kitchen facilities and comfortable seating to use as a base, to enjoy some lunch, a cup of tea or retreat for shelter if the weather turns!
Each Tuesday and Thursday mornings we will be looking at the key jobs for growing fruit and vegetables for that time of the year. If you are a beginner to gardening or already have 'green fingers' there should be something new to learn.
We hope to make it fun and to have the chance to use the produce we grow. There will be open days and BBQs in the garden where you can bring friends and family to show off what you have grown.
The garden is open on weekdays for participants to enjoy the surroundings and relax at one the number of picnic table there for your convenience. Harvesting and eating food you have grown yourself is hard to beat!
Contact Us