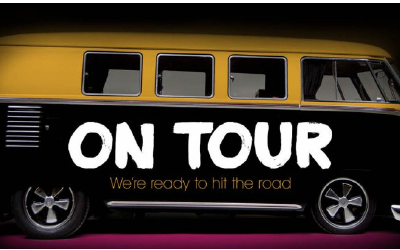 MAPS is proud of the fact that, to us, respite means just that. Our trips offer relief to those who are lonely,...
Donate Now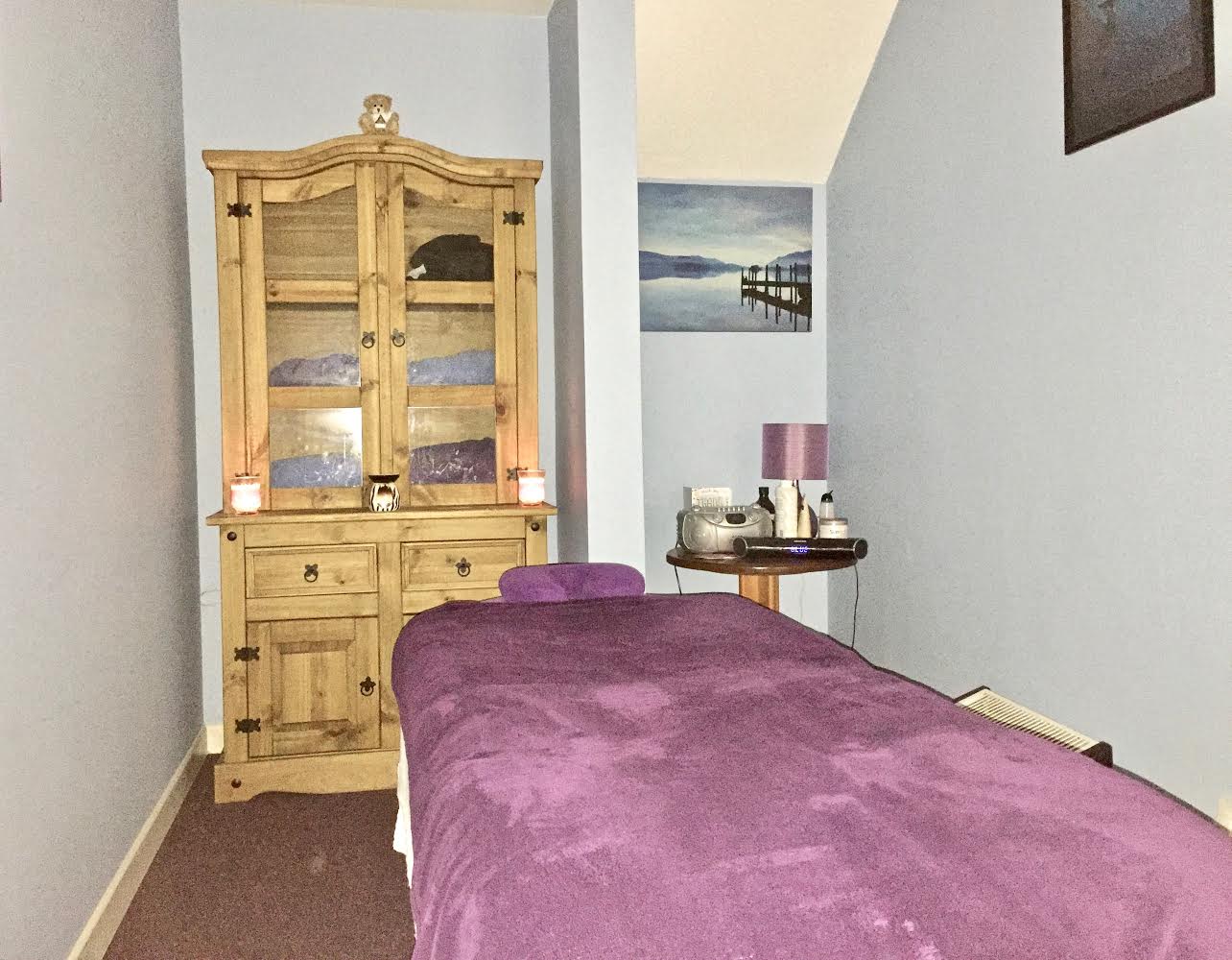 We have a dedicated complementary therapy room. Therapies are available to members on a needs basis.
Donate Now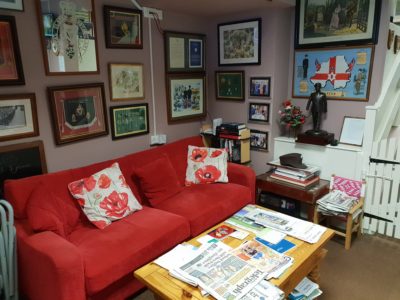 We offer a popular drop-in service at our Omagh hub. Take time to sit down and relax in a secure, comfortable location...
Donate Now