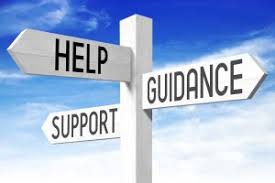 We work with partner organisations for the good of the ex-service community. Many know nothing about these partners or do not know...
Donate Now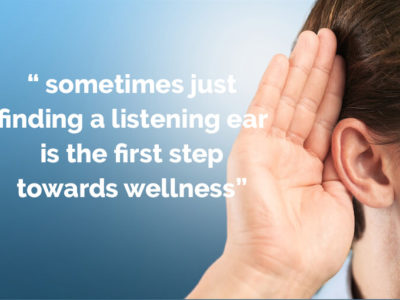 Each day can raise its own challenges, and provide reminders of past events. Come and talk to someone who can provide a...
Donate Now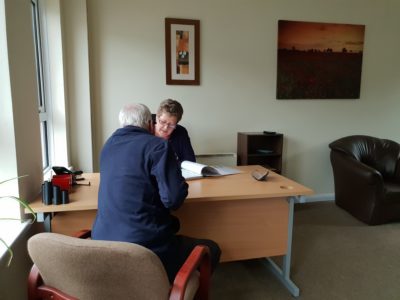 After a confidential in-house initial consultation we then have full use of a trusted welfare adviser, either in the MAPS office or...
Donate Now